About my Micro Scale Corn snakes :
In 2012 and 2013 I met several times with the originator of this new mutation of corn snakes, Barbara Velthuysen from the Netherlands.
From Barbara I got a trio of 1.2 corn snakes 100% hetero Micro Scale.
My Micro Scale breeding animals are offsprings of this trio.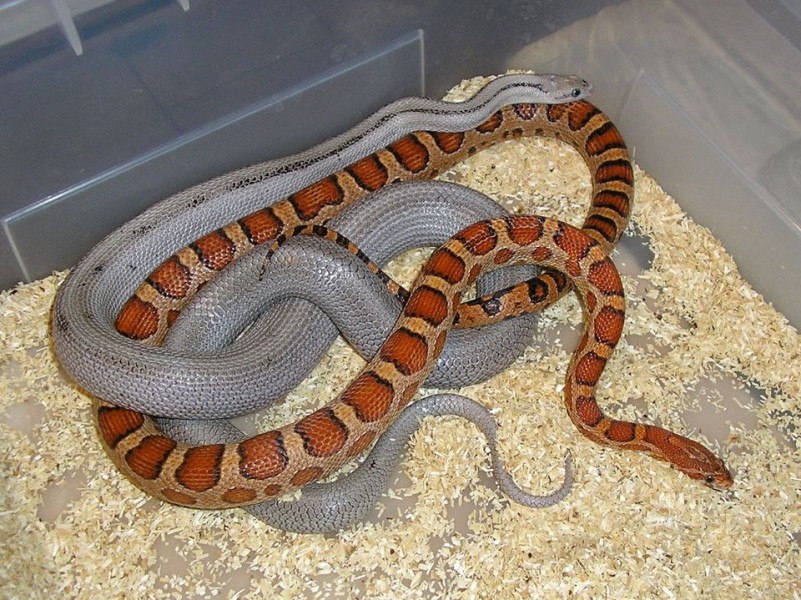 My MICRO SCALES , male klasic het Snow,female Vanishing Striped Anery het Albino
------------------------------------------------------------------------------------------------------
This season i can offer 100% het Micro Scale from breed male Micro Scale het Snow and female Tessera Anery het Albino. All hatchlings are 100% het Micro Scale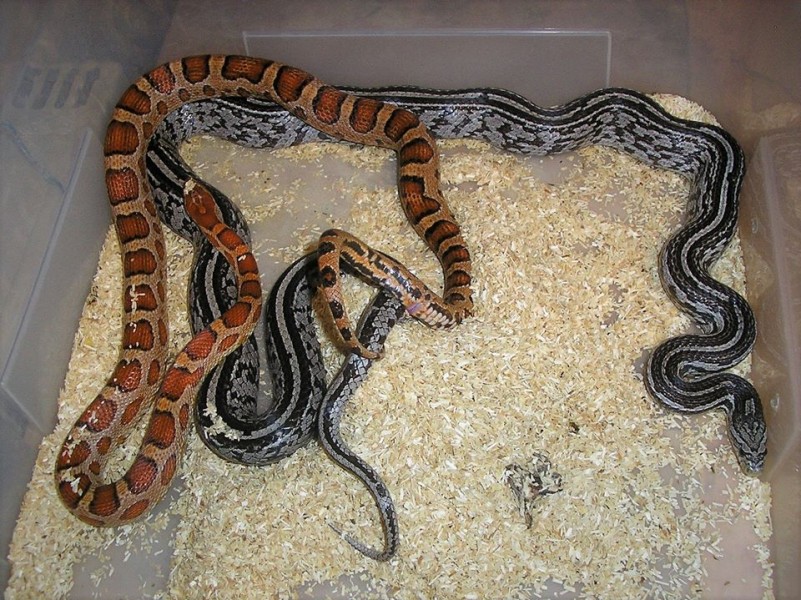 Mating of parents
I seling female only as pairs - 550€/pair *** Last pair for sale***
Male Klasic 250€
Male Tessera 300€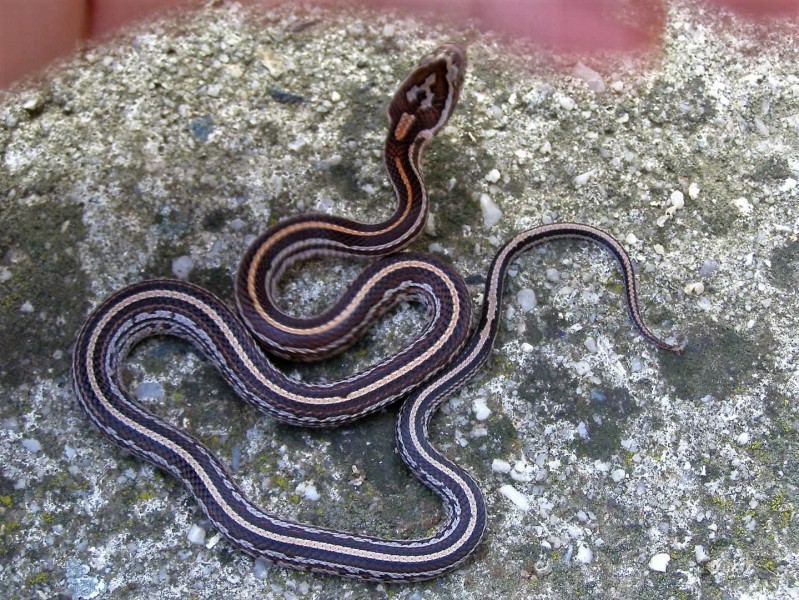 C1M Tessera het M.S,het Anery,66% p.het Albino
----------------------------------------------------------------------------------------------------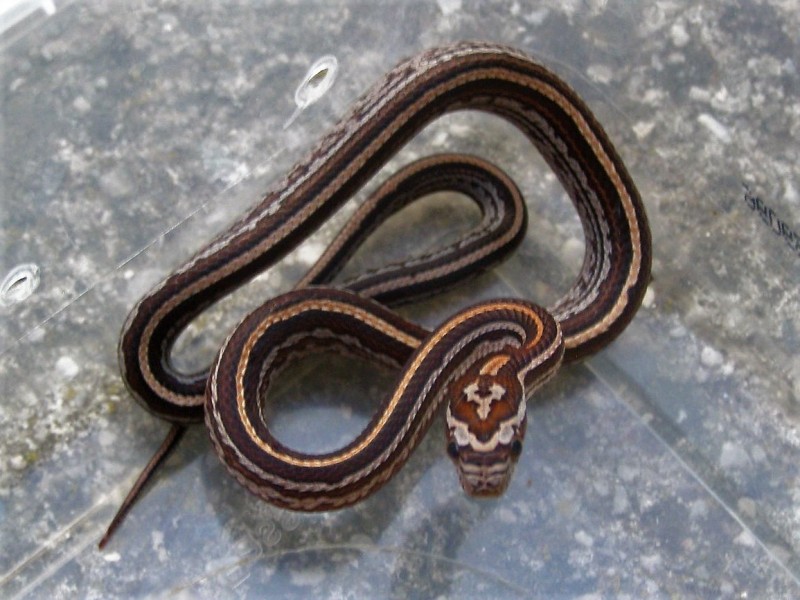 C2M Tessera het M.S.,het Anery,66% p.het Albino
-------------------------------------------------------------------------------------------------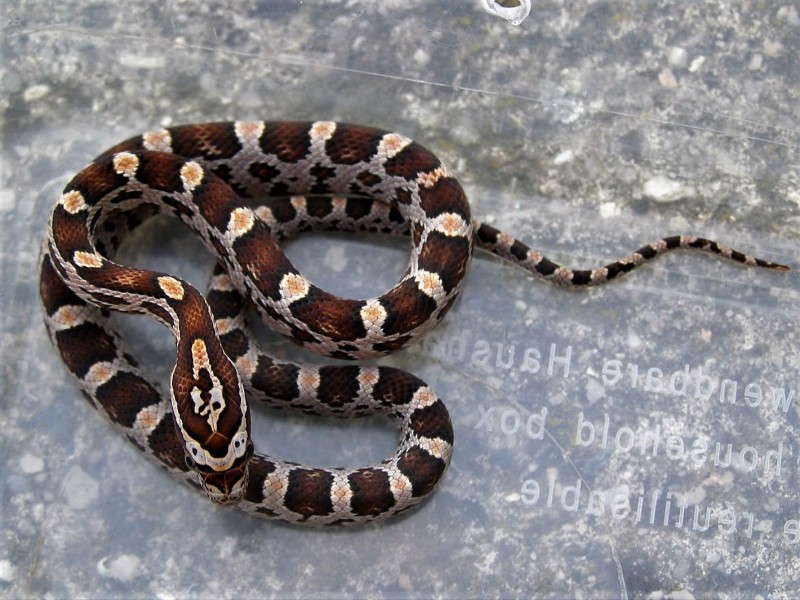 C9M Klasic het M.S.,het Anery,66% p.het Albino
---------------------------------------------------------------------------------------------------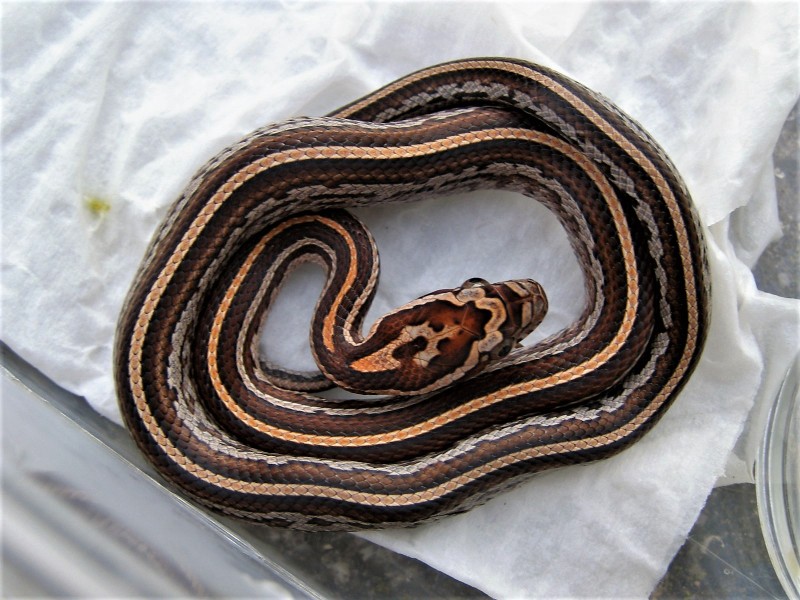 C11F Tessera het M.S.,het Anery,66% pos.het Albino
------------------------------------------------------------------------------------------------------